The Personal Injury Attorney for Truck Accident Victims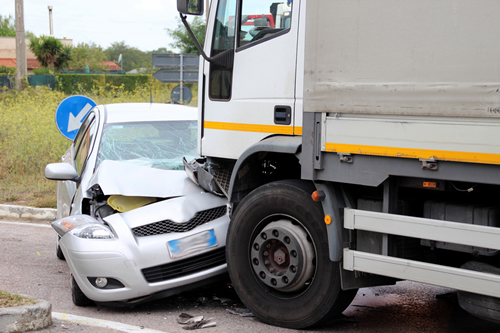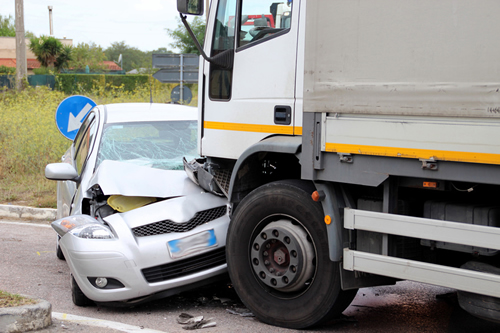 Schrock Law Office represents people injured in an accident caused by a commercial truck driver. Brad Schrock understands the insurance issues that are involved in these types of cases. Typically commercial insurance is involved, and there are different types of commercial insurance , and that can have an impact on the ability to achieve a just settlement in such a case. Often a lawsuit will be necessary. Sometimes trial is necessary in order to achieve just compensation.
Brad Schrock has the experience to evaluate these cases, and maximize recovery for the injured party. In fact, Brad particularly enjoys working on commercial truck collision cases.
Another factor that affects cases involving commercial trucks, is that they are subject to multiple layers of regulation. But some of the most important requirements (unless there is an exemption) are set forth in the Federal Motor Carrier Safety Administration regulations.
For example, Section 392.3 prohibits a carrier from allowing a driver to operate a commercial truck when his or her alertness has become impaired whether it is from fatigue, drugs, or another reason. There are specific requirements for drivers getting adequate sleep when driving. Other requirements require the carrier to review the driving records of its drivers, make safety reports, conduct adequate inspections of its vehicles, and maintain its vehicles according to a regular schedule.