The Personal Injury Lawyer You Need for Slips and Falls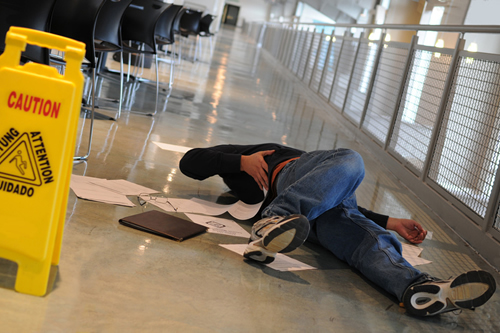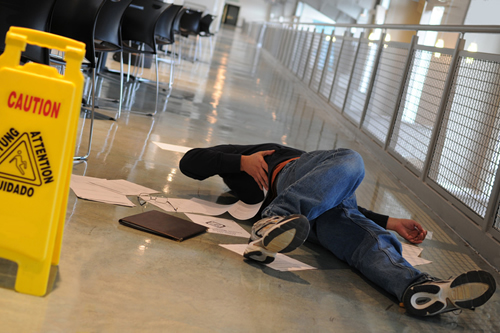 Premises liability claims include slip and fall and trip and fall claims, although other types of claims may be applicable. The question in these claims is whether or not the owner or operator of a property should be held liable for an accident that occurs on the property. While many people believe that the owner is automatically responsible, that simply is not true. As a general statement, the owner (or operator) is only responsible if they are negligent, or if they failed to correct or warn of an "unreasonably dangerous condition."
Comparative negligence is another issue that comes into play in many premises liability cases. Comparative negligence is the percentage amount of fault that is attributed to the person making the claim. While most people tend to attribute no fault to themselves, the real question is what is a jury likely to do? At Schrock Law Office, we want our clients to have a realistic appraisal of their claim.
Even if the property owner has no fault, in many cases the property owner has insurance that includes "med-pay" or "no-fault medical" that will pay medical expenses regardless of fault. Often, this insurance is limited to $5,000.00, which is not sufficient to cover, for example, hip surgery and rehabilitation following a broken hip, but may be sufficient for the medical expenses arising from some more minor injuries.
Personal injury Lawyer Brad Schrock is very successful in prosecuting premises liability cases and recovering money for clients. Schrock Law Office is selective in the premises liability cases that it accepts, as we want to continue to be very successful with these claims.